Haggerston's indepenent bookseller
We are a bookshop in Haggerston, East London, selling new and second hand books with a specialism in indie presses.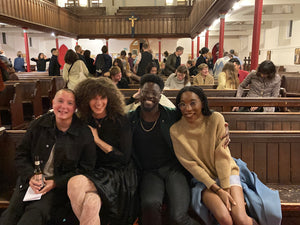 BFDay23 Festival x Isolation Station Podcast
Listen up to podcast recordings from our fabulous live literature festival BFDay23! Start with Poetry, Squared, four of the best contemporary poets reading in gorgeous St Peter's Church, de Beauvoir Square, featuring K Patrick, Daisy Lafarge, Oluwaseun Olayiwole and Kandace Siobhan Walker…
Isolation Station is a DFP Production. BFDay23 was supported by Arts Council England.
Listen In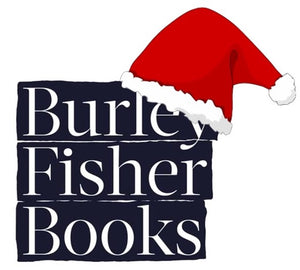 Books of the Year 2023 🥳
It's our favourite time of the year, when we get to play Santa and stack up bookish goodies under your tree! The Burley Fisher elves – Cat, Emma, Oisín, Sam, So & Tash – have been in the workshop crafting our reviews for your delectation. Our overall Book of the Year announcement is coming soon!
Read On